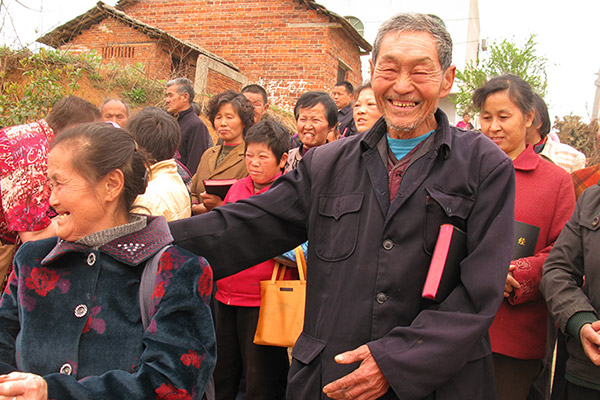 The most effective way to touch Asia for Christ is placing Bibles in the hands of rural believers. Millions of poverty stricken rural Chinese people have no one to speak for them and with no media contact, their plight remains hidden to the outside world. Through...
With a century of ministry behind us, we look forward to the challenges and adventures in Christ that the Lord has ahead. As we advance we ask that you would pray for us, give through us, and go with us. Together we can strategically touch Asia for Christ and ensure the Gospel is established in yet another generation for God's glory. Millions of Chinese are fasting and praying for Bibles. Let's become the living answer to their prayers!

For over 100 years, the Voice of China and Asia has been...
read more

Our efforts in Korea which began as a traveling...
read more